Dr. Abbi Dacosta
Veterinarian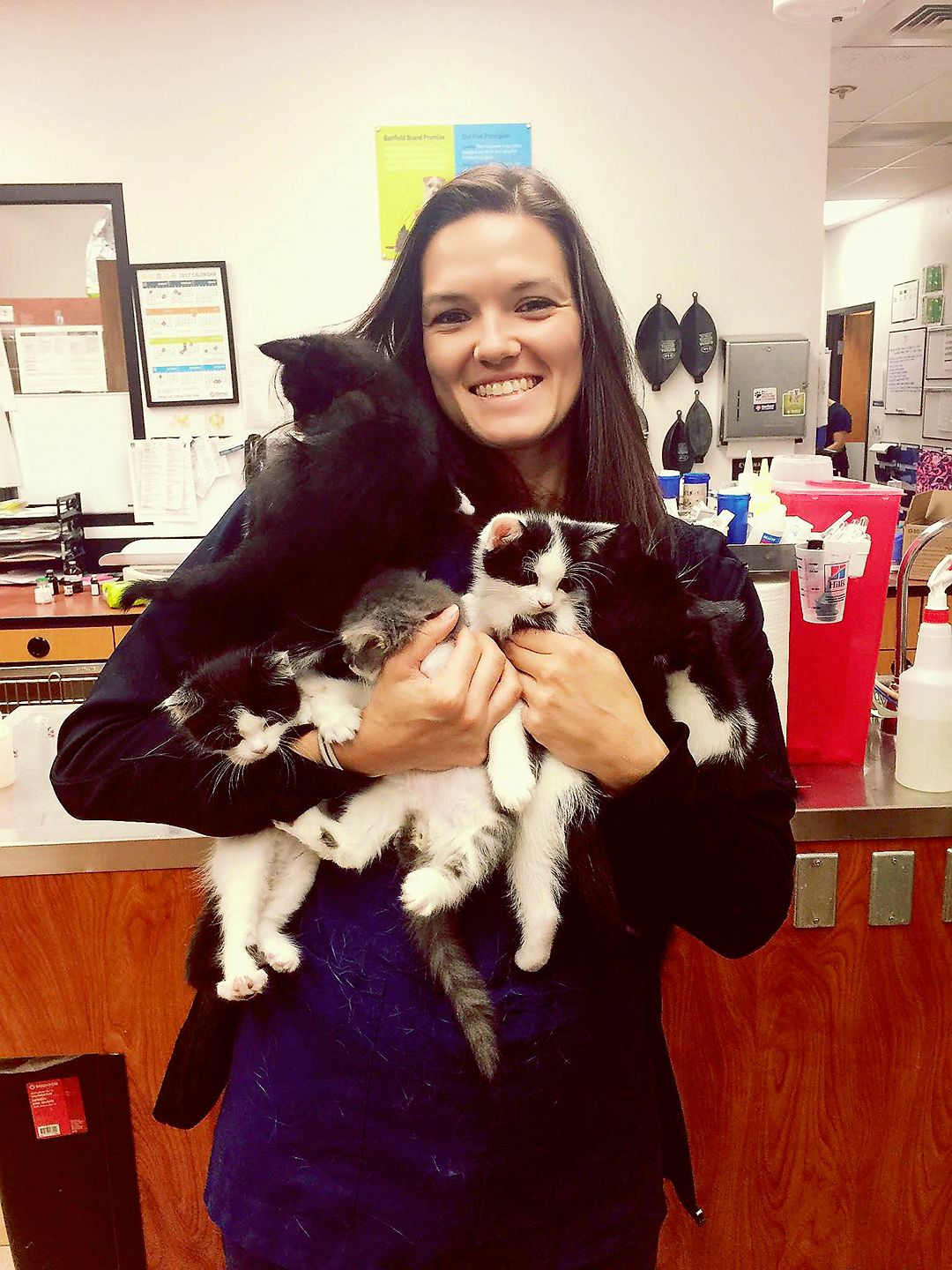 Dr. Abbi is a graduate of the University of Florida College of Veterinary Medicine. She worked in small animal medicine for multiple years before starting Emerald Coast Mobile Vet. Her interests include: internal medicine, surgery, and rehabilitation therapies. In her spare time, she enjoys spending time with her family and any UF Gator sporting event. She has a cat, Matthew, and a blue heeler, Maverick 
Dilynn
Technician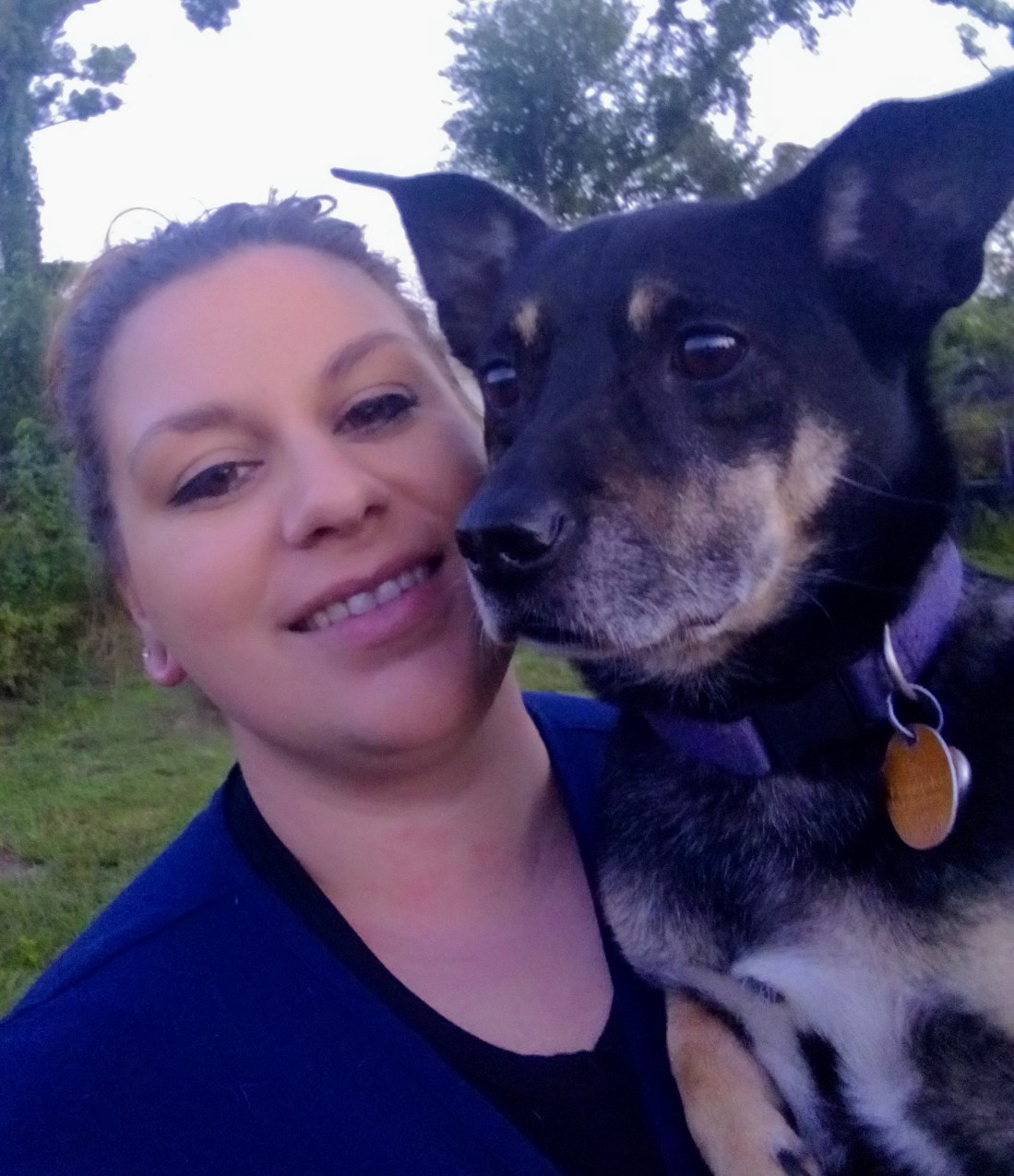 Dilynn grew up in California and was always around animals from horses to dogs and cats. After graduating high school, Dilynn selflessly served our country in the US Navy. After her military service, she pursued her career in the veterinary field. She has 3 dogs, 3 snakes, and a ferret. 
Susie
Hospital Manager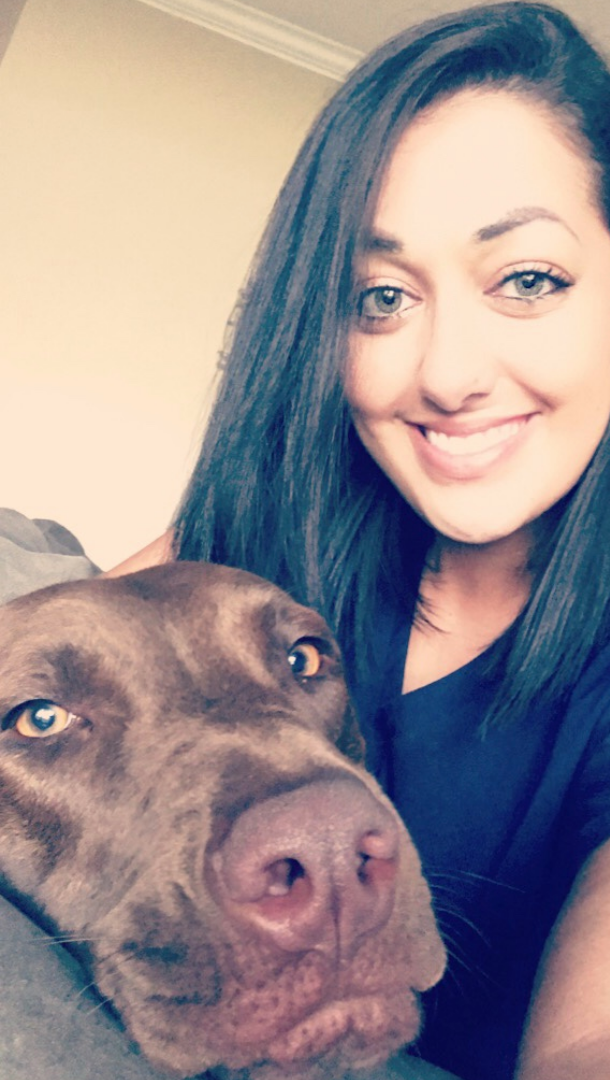 Susie is a Florida implant, originally from Northern Virginia.  She started her veterinary career in 2011 and worked her way up to management.  At home, Susie is outnumbered by boys.  She has 3 human sons, 2 furry sons, Finn and Arlo and a Bearded Dragon named, Gary.  Susie's favorite things include family beach time, coffee and spending countless hours at the store smelling candles and touching soft pillows.
Maverick
Sports Medicine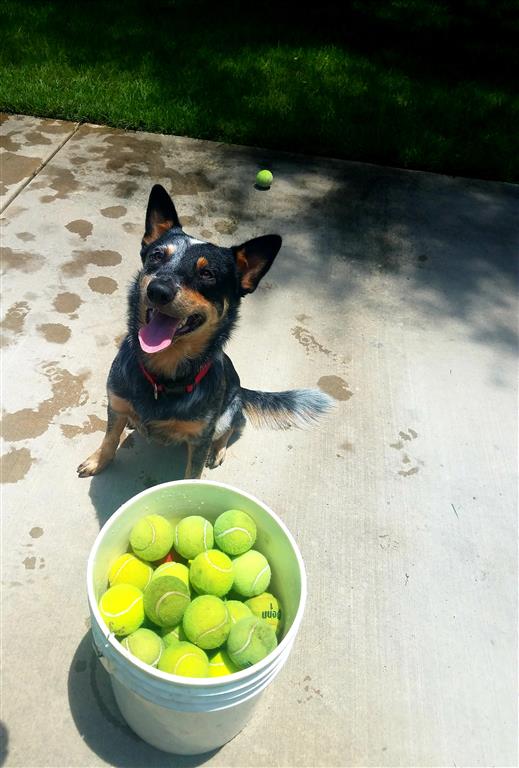 Maverick is a blue heeler that belongs to Dr. Abbi. He was rescued in 2018 and is usually found chasing tennis balls (hence why he is our Sports Medicine "leader")
Duke
Acupuncture/Relief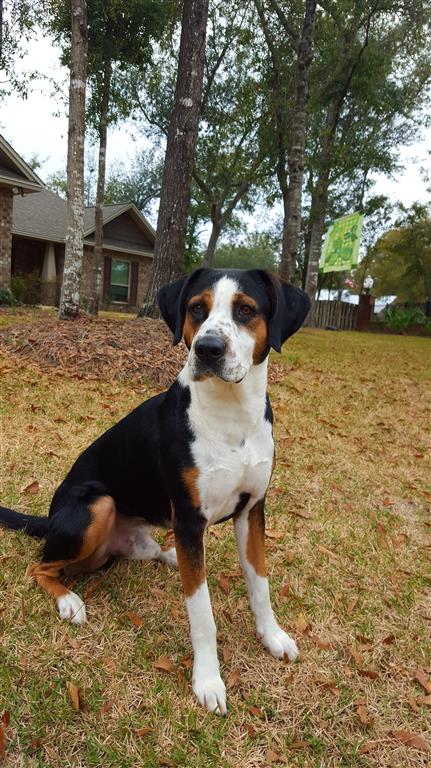 Duke belongs to Dr. Abbi's parents. He is an approximately 6 year old Foxhound mix that was rescued from a local group. His favorite hobbies include long naps on the couch, and the occasional milk bone
Comet
Security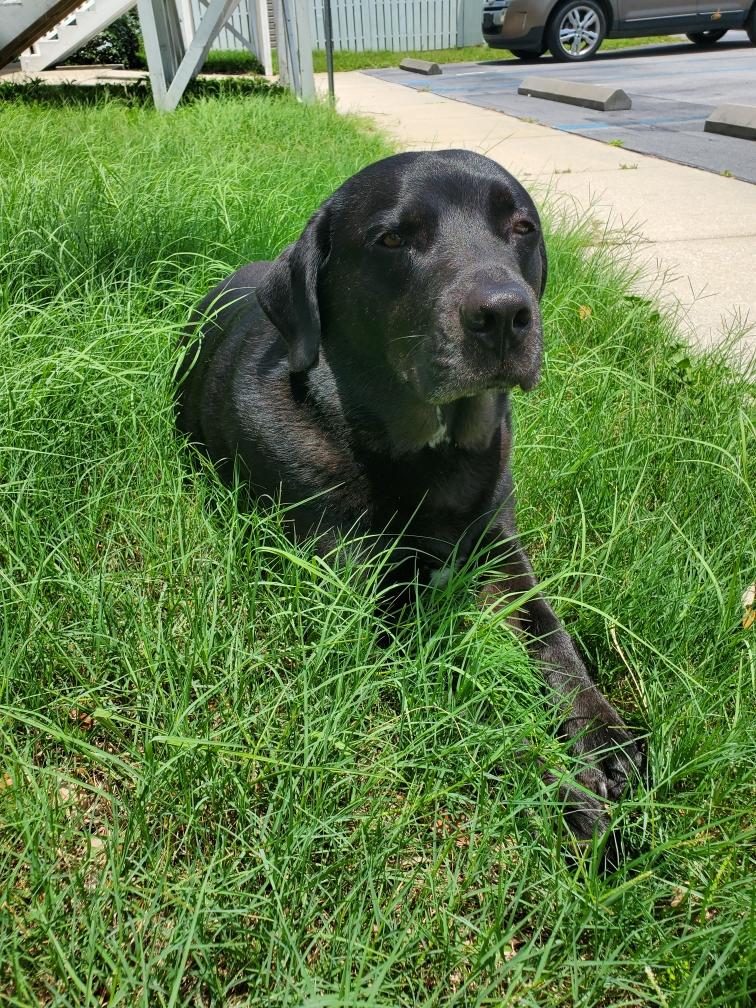 Comet is a lab mix that belongs Dr. Abbi's sister. He was rescued from the Bay County Animal Control, and is very protective of the family (hence our "head of security")
Gizmo
Human Resources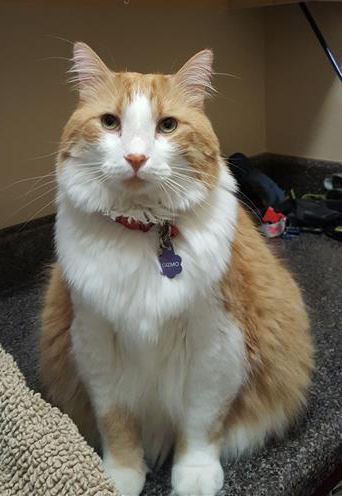 Gizmo is a 9 year old Mainecoon mix that was rescued from an abandoned house in San Antonio, TX. He loves bossing people (and especially dogs) around- he is the perfect HR Manager
Zane
Food Distribution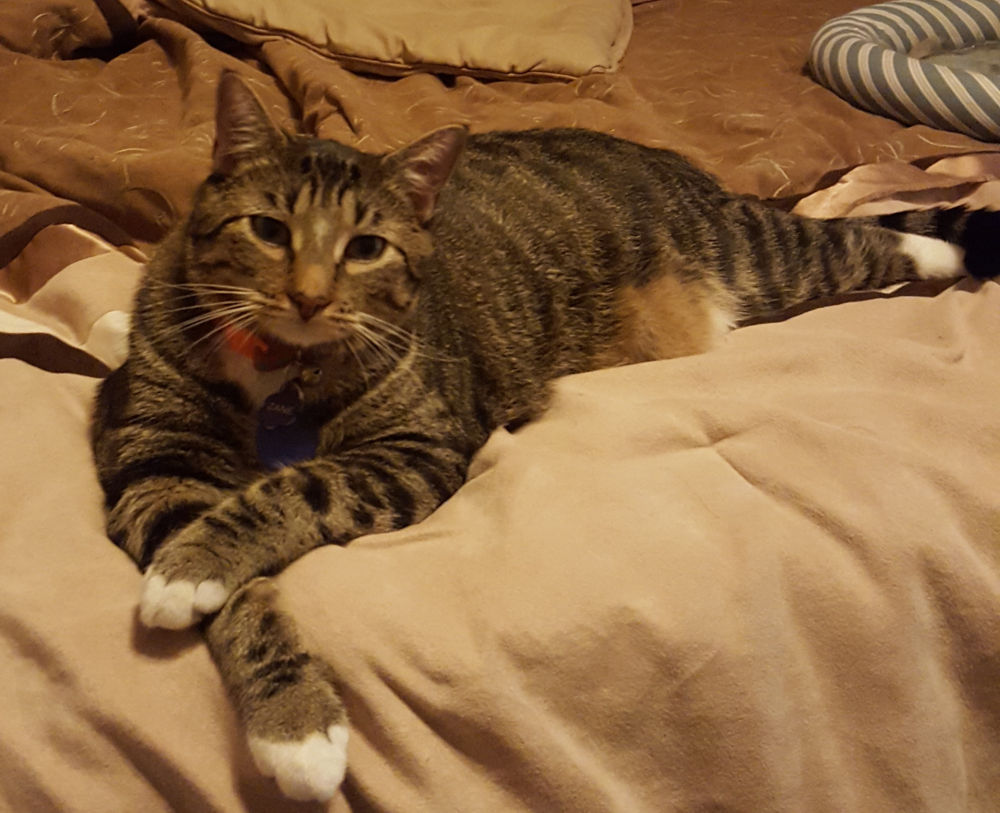 Zane is a tabby mix that was rescued from the Lynn Haven Shelter. He is currently watching his figure, since he used to be 22 lbs. He is now down to 17 lbs thanks to the help of his automatic feeder, but he still loves his snacks (hence why he is our Food Distribution Rep)
Matthew
Personal Assistant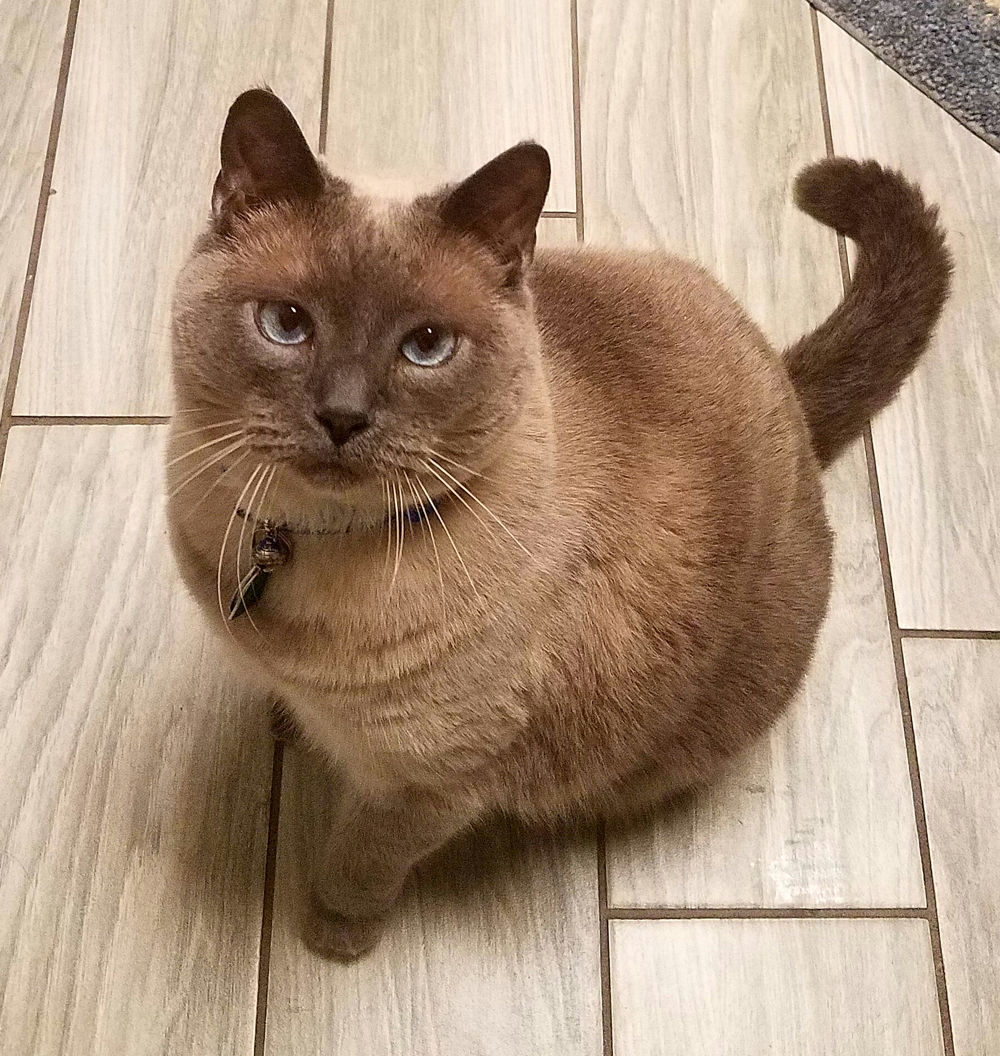 Matthew is a 10 year old Siamese that was rescued at the first clinic Dr. Abbi ever worked at. He has been with her since before vet school, and has made the perfect assistant all these years.
Alpha
Senior Activities Director (SAD)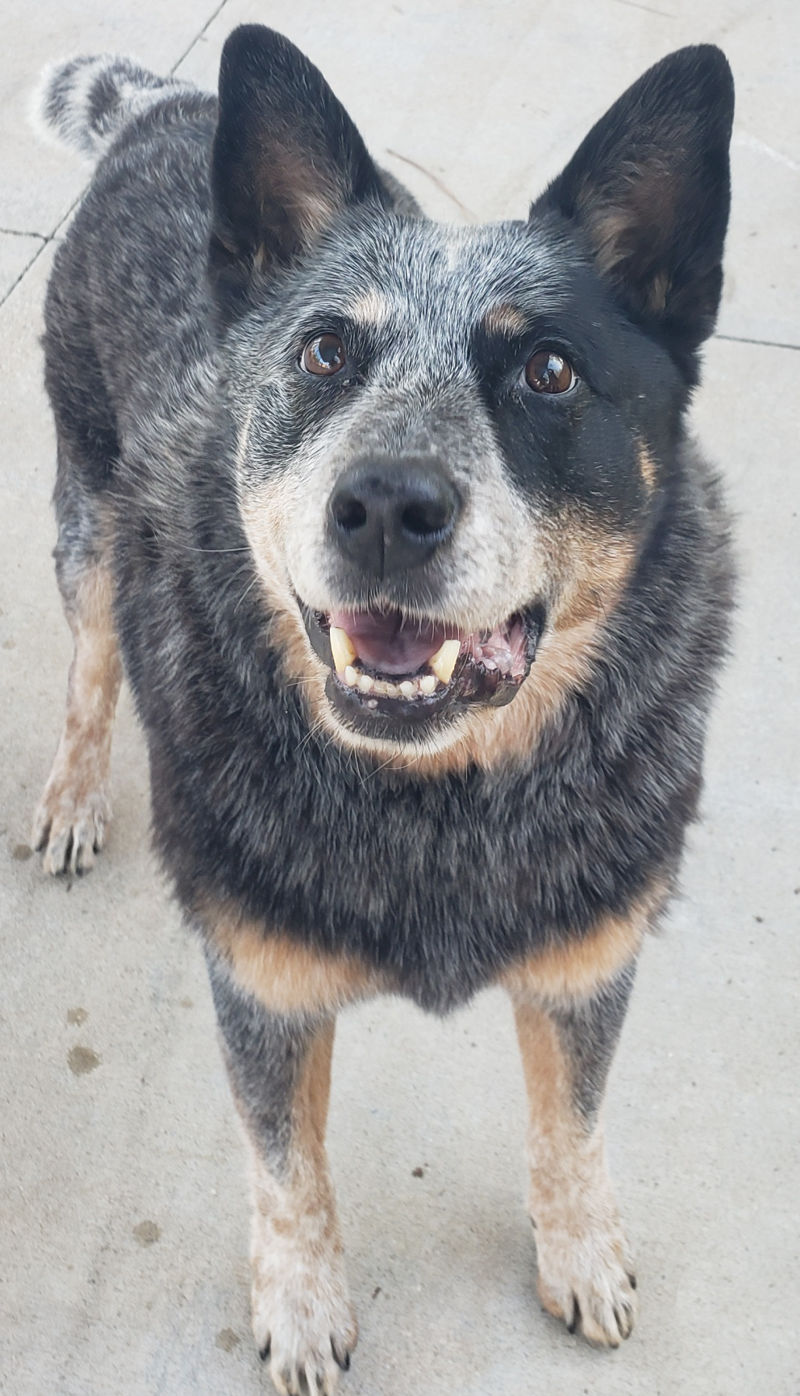 Alpha is our SAD-Senior Activities Director. He's originally from Kentucky, and at the ripe age of 13 years old, he can be a bit of a grouch, but he gets s the job done...his way! Alpha is a Blue Heeler that also belongs to Dr. Abbi. She rescued him from a group in Kentucky, she drove halfway to Atlanta to pick him up.